T.R.I.P. Was founded in 2006 by Nate Raterman with the sole purpose of helping those experiencing paranormal activity by investigating its claims in a professional and confidential manner, and using the latest in paranormal research equipment and techniques. TRIP is based out of Omaha Nebraska. We are here to help those who may be experiencing paranormal activity. We always keep an open mind, Our main goal is to help the home owner or business owner and uncover the truth whether it is paranormal or something that can be disproved. Our investigations are thorough and conducted in a professional manner with top of the line equipment and we always have the utmost
respect for the home owner or business owner. Our team members are trained professionals with many years of experience! We respect your privacy and all investigations are conducted in a discreet manner.
Are you experiencing strange or unusual activity in your home or business? This could
be a sign of a haunting! All our investigations are free! We have investigated some of the world most haunted locations! Dracula Castle , Alcatraz, Doll Island etc



















Meet- Nate & Kaleigh Raterman, Of TRIP Paranormal as they travel the would investigating haunted locations. Nate & Kaleigh are also curators of the Museum Of Shadows, Professional investigators, specialist's in demonology and have spent 12+ years investigating cases of the unknown.
Nate & Kaleigh have been seen on Travel Channel, A&E, Destination America and heard on various radio stations around the world.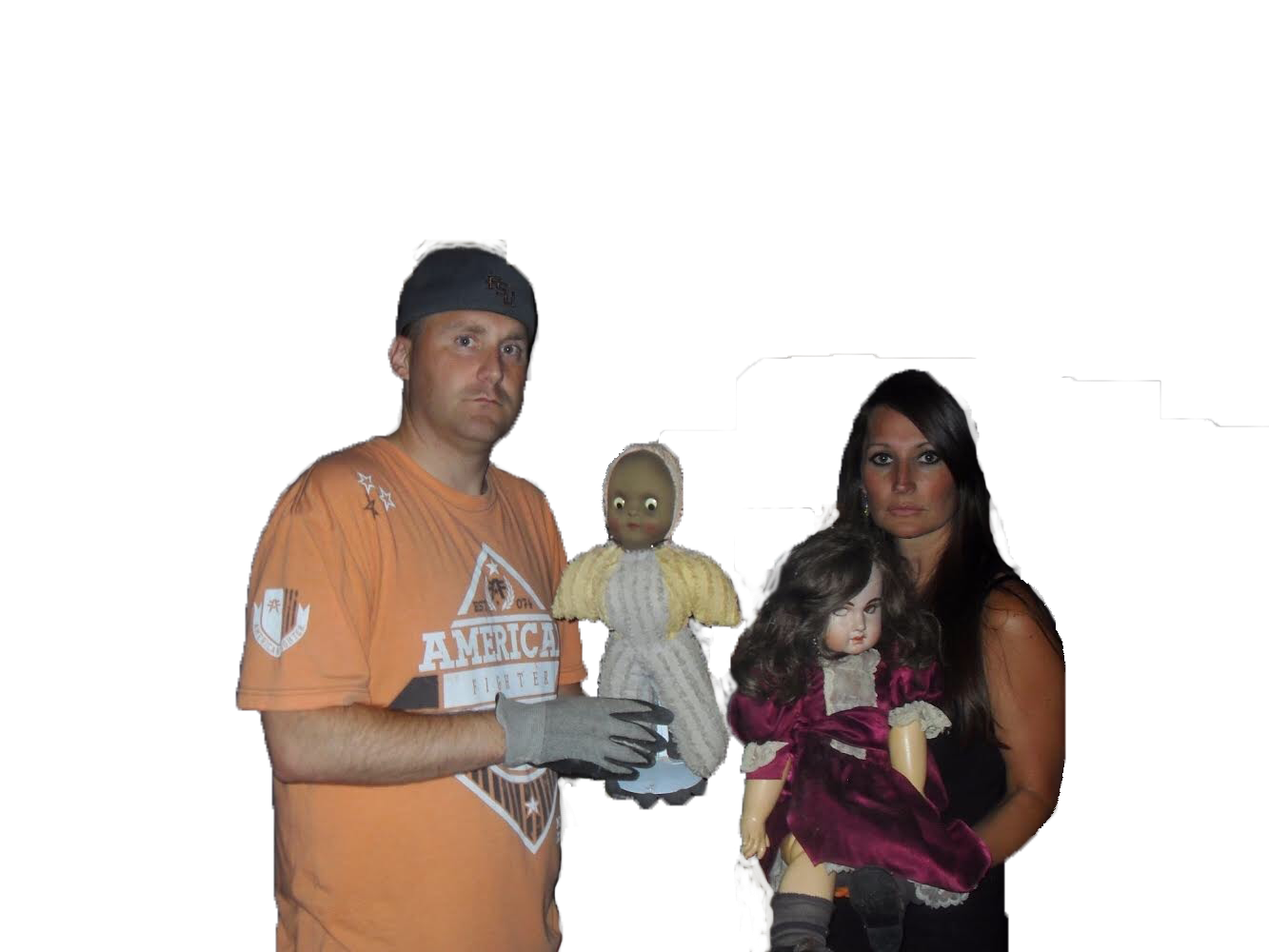 Contact us today to schedule a FREE investigationEmail: tripghosthunters@gmail.com